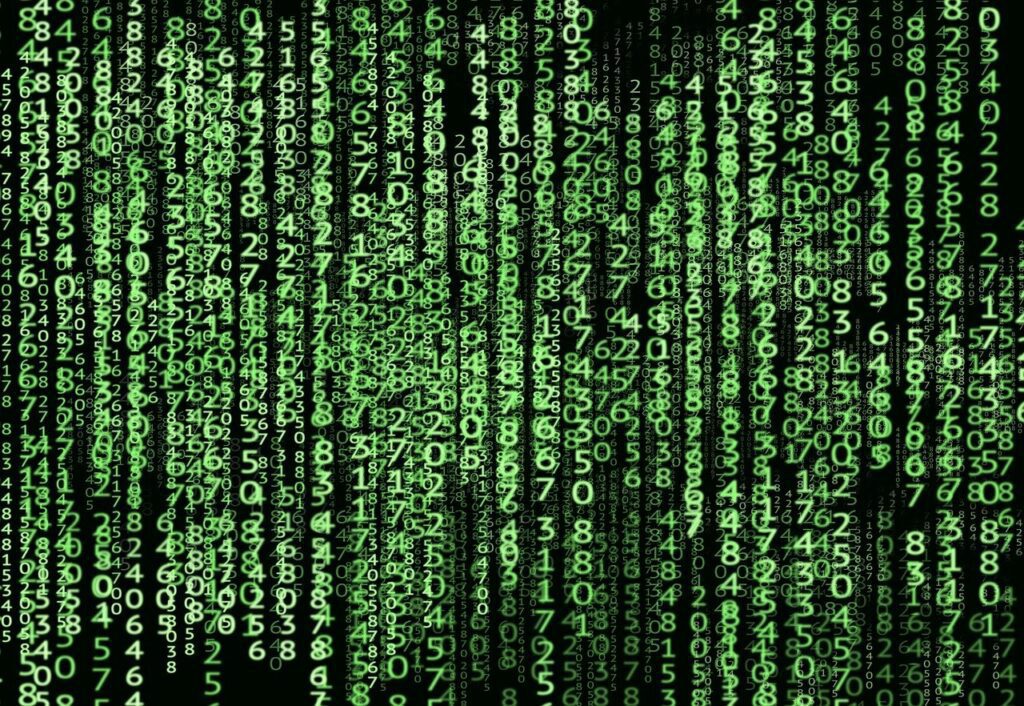 Introduction
When developing a Cross Domain Solution (CDS), it is essential to consider various security, networking, and compliance factors. The potential impact of the CDS on end-users and their workflow is one factor that is not always discussed in depth.
End Users
A CDS is designed to simplify the transfer of information between security domains, which can involve complex processes and procedures. If end-users are not properly trained and educated on using the CDS, their productivity may suffer, and the system's security may be compromised.
Culture and Operations
Additionally, it is important to consider the CDS's effect on the culture and operations of the organization. A CDS may require modifications to how employees carry out tasks and substantial investments in new technology and infrastructure. This may affect the organization's budget and require its policies and procedures modifications.
Technical Issues
The possibility of unanticipated technical or compatibility issues with the CDS is an additional factor that is not always addressed. To ensure the CDS's continued security and functionality, it is essential to perform rigorous testing and ongoing maintenance and updates.
Potential Risks
Lastly, it is important to consider the potential risks associated with using a CDS. Although a CDS is intended to improve security, it may introduce new risks and vulnerabilities that must be identified and mitigated. This may necessitate additional resources and knowledge, including security monitoring and incident response capabilities.
Conclusion
When developing and implementing a CDS, it is essential to consider its impact on end-users, the organization's culture and operations, technical issues, and potential risks. Proper planning, testing, and ongoing maintenance can help mitigate these risks and guarantee the CDS's success.
---
33 Technologies specializes in cloud solutions and can assist you in evaluating your current IT infrastructure, identifying your cloud requirements, and developing a comprehensive plan. In addition to data migration, user training, and ongoing cloud management and monitoring, our team of experts can also assist with data migration.
Contact us today to learn how we can help you migrate to the cloud and reap the benefits of increased security, efficiency, and cost savings.
---
Affiliate links generate a commission for our business. The author's opinions and evaluations are not influenced by commissions. This post does not represent official United States Department of Defense policy, funding, or endorsement.