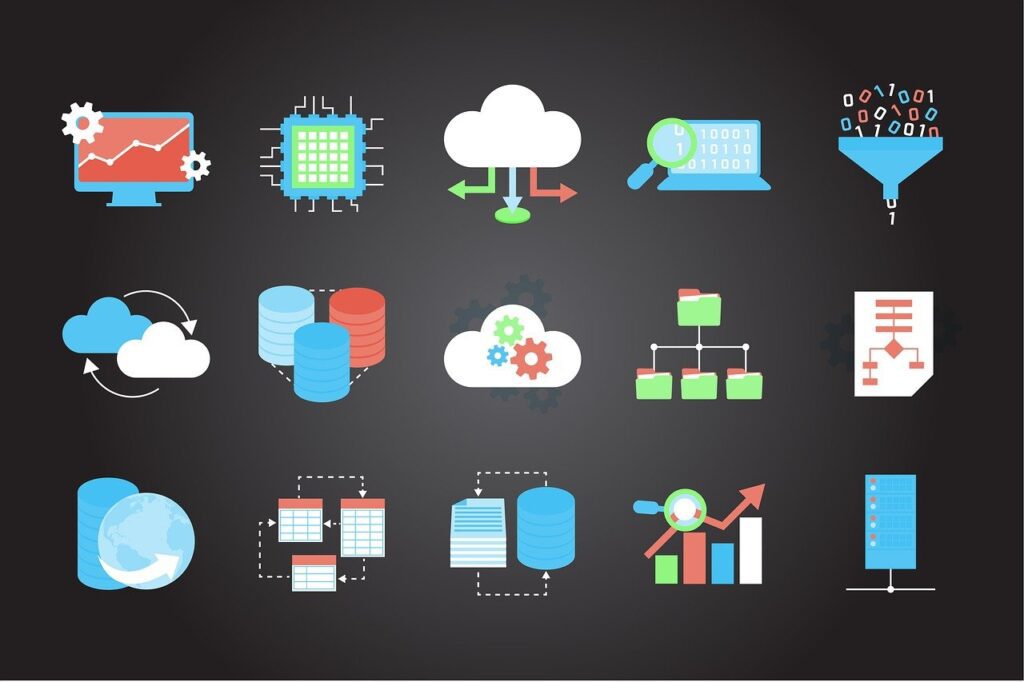 Introduction
Moving your business to the cloud can be a game-changer due to the enhanced security, efficiency, and cost savings it offers. However, it is essential to be prepared before making a move. Here is a checklist of important considerations to ensure that your business is prepared for the transition to the cloud:
Evaluate Current Business Infrastructure
Before cloud transition, evaluating your current IT infrastructure is essential. This includes hardware, software, network capacity, and data storage. Identify any areas that require improvement or revision to ensure a seamless transition.
Select Cloud Configuration
Cloud solutions are available in a variety of configurations, including public, private, and hybrid. Determine which type of cloud solution is ideal for your business and which specific features and capabilities you need.
Select Cloud Provider for Your Business
Select a reputable cloud provider. To ensure the security and dependability of your data and systems, it is crucial to choose a reputable cloud provider. Consider pricing, scalability, and customer support, as well as a proven track record of security and dependability, when evaluating service providers.
Develop a Business Migration Strategy
Developing the right migration strategy is essential for ensuring a smooth and effective transition to the cloud. Create a detailed plan with clear milestones and deadlines, considering factors such as timing, data migration, and user training. Also, consider using an external tool such as the AWS Pricing calculator to estimate cost available at https://calculator.aws/#/
Conclusion
After moving your business to the cloud, monitoring and evaluating the performance of cloud-based solutions is essential. This will allow you to make the necessary adjustments and enhancements, ensuring your cloud solutions deliver the anticipated benefits.
---
33 Technologies specializes in cloud solutions and can assist you in evaluating your current IT infrastructure, identifying your cloud requirements, and developing a comprehensive plan. In addition to data migration, user training, and ongoing cloud management and monitoring, our team of experts can also assist with data migration.
Contact us today to learn how we can help you migrate to the cloud and reap the benefits of increased security, efficiency, and cost savings.
---
Affiliate links generate a commission for our business. The author's opinions and evaluations are not influenced by commissions. This post does not represent official United States Department of Defense policy, funding, or endorsement.