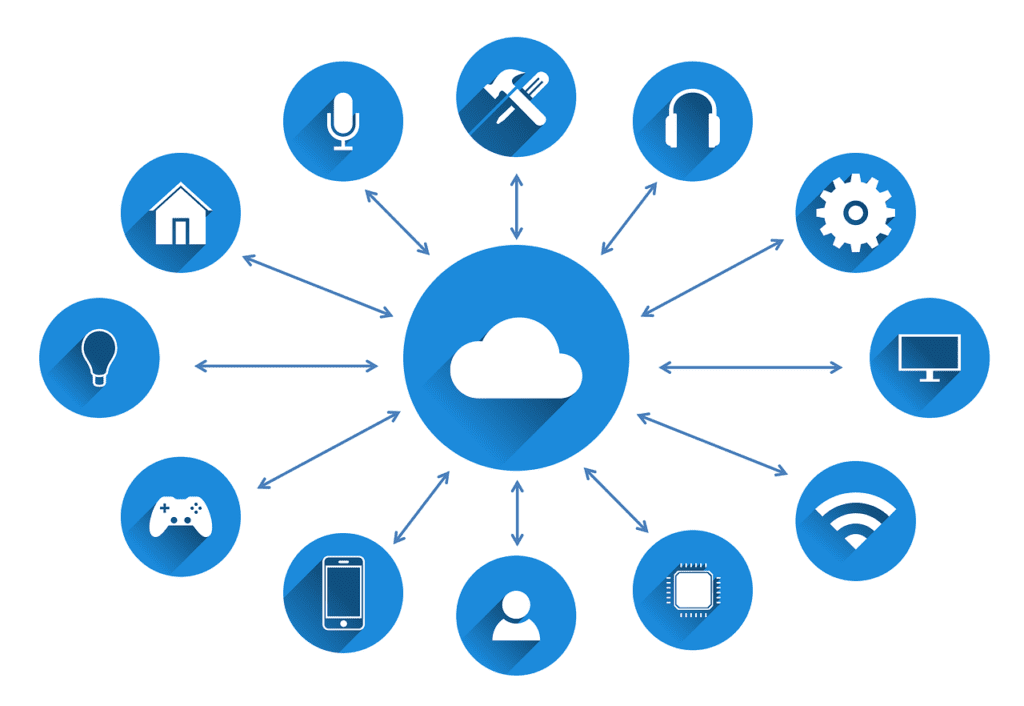 Introduction
Transitioning your business to the cloud is a smart decision for any company seeking to improve efficiency, reduce costs, and increase security. As cloud-based solutions become more popular and accessible, it is simpler than ever to make the switch and begin reaping the benefits of virtualization in cloud computing. Here are a few of the significant advantages that a cloud transition can provide for your business:
Cost Savings and Scalability
Cost savings is one of the biggest advantages of cloud transition. By adopting a cloud-based model, you can reduce the need for expensive hardware and infrastructure, as well as licensing and maintenance fees for software.
Improved Security
Improved security is another benefit of cloud computing for your business. Cloud-based solutions typically include data encryption, regular backups, and other security features to protect your data and systems against cyber threats.
Conclusion
Cloud-based solutions permit employees to work from anywhere, anytime, and on any device, thereby boosting collaboration and productivity. This can be particularly beneficial for businesses with remote workers or multiple locations. For Cloud providers please visit AWS, Azure and Google Cloud.
---
33 Technologies specializes in cloud solutions and can assist you in evaluating your current IT infrastructure, identifying your cloud requirements, and developing a comprehensive plan. In addition to data migration, user training, and ongoing cloud management and monitoring, our team of experts can also assist with data migration.
Contact us today to learn how we can help you migrate to the cloud and reap the benefits of increased security, efficiency, and cost savings.
---
Affiliate links generate a commission for our business. The author's opinions and evaluations are not influenced by commissions. This post does not represent official United States Department of Defense policy, funding, or endorsement.